Smartphone payment service launched in Japan by paytm
Highlights: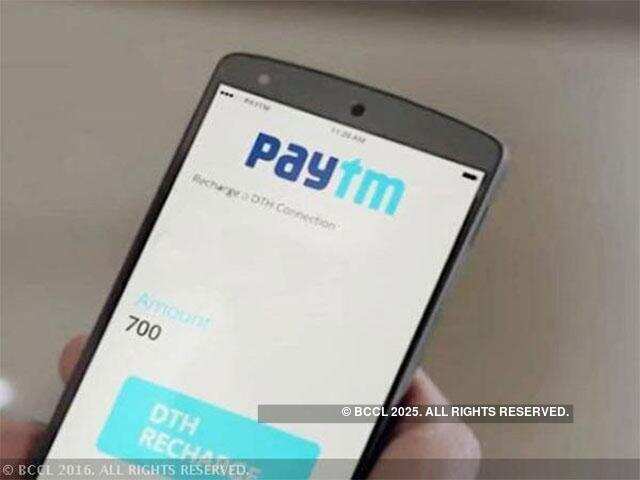 The PayPay smartphone payment service launched in Japan by Indian payments entity Paytm in joint-venture with SoftBank and Yahoo during October 2018.
'PayPay' is the name of the barcode-based smartphone payment service.
It is India's largest payments service provider.
This new service has been launched in a joint venture with SoftBank Corporation and Yahoo Japan Corporation.
PayPay allows users to store money from a bank account in their "PayPay" wallet and aims to promote the use of cashless payment in Japan, which is heavily dependent on cash for payments.
Japan accounts for only 20% of overall cashless transactions in the country.