Economist Vijay Shankar Vyas passes away
Highlights: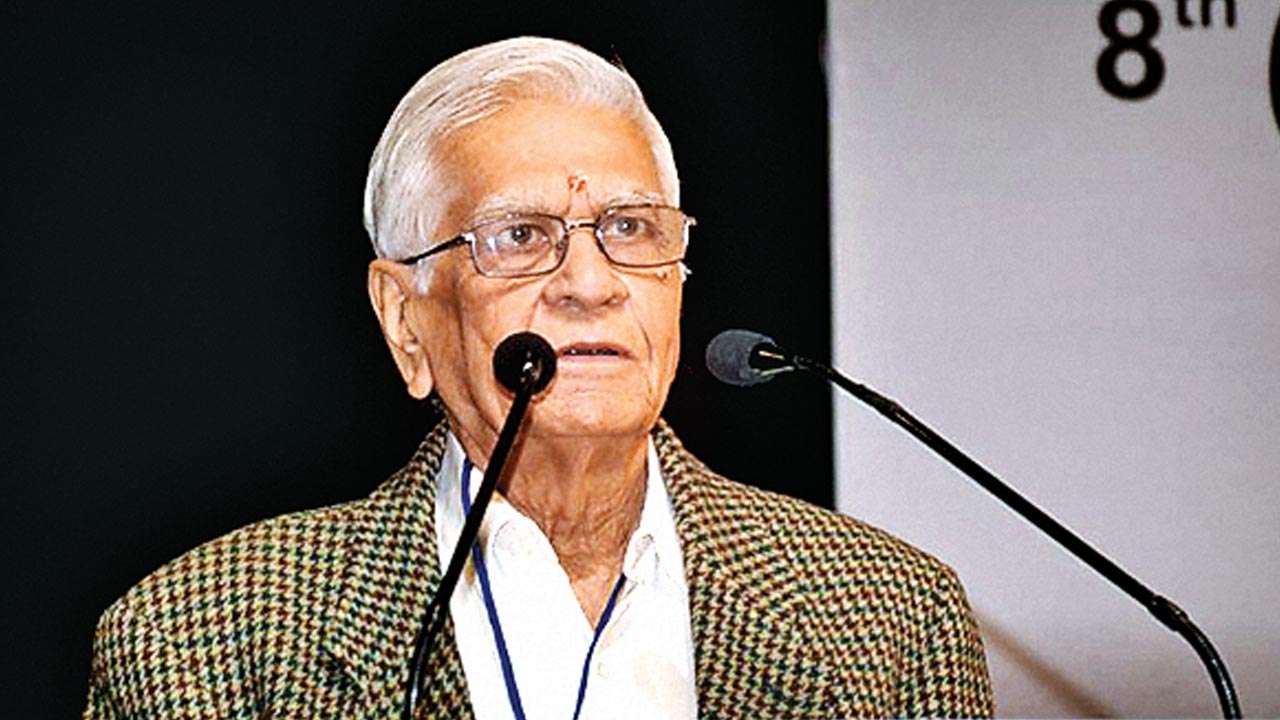 Vijay Shankar Vyas, an agricultural economist who had worked with two Prime Ministers as a member of their Economic Advisory Councils (EAC), passed away after a brief illness at the age of 87.
Prof. Vyas was awarded the Padma Bhushan in 2006.
He was a member of the EAC during the tenures of former Prime Ministers Atal Bihari Vajpayee and Manmohan Singh.
He was also Deputy Chairman of the first Rajasthan State Planning Board, apart from being Professor emeritus and former Director of the Jaipur-based Institute of Development Studies.
He had also served as a Director of the Indian Institute of Management (IIM), Ahmedabad.
Along with his family members, Prof. Vyas started the Ajit Foundation in his native town, Bikaner, as an institution for the all-round development of youth and revived local libraries.
Prof. Vyas was also associated with several social movements, including the Right to Information movement, anti-displacement struggles, the Right to Food campaign and the NREGA campaign, over three decades of his stay in Rajasthan, after his return from a stint at the World Bank.
People's Union for Civil Liberties president Kavita Srivastava, who worked with Prof. Vyas during several campaigns.
He had continued with his academic work despite his illness during the last few months.
He had declined medical intervention and chose to breathe his last at home.
Prof. Vyas's body was cremated at the Lal Kothi cremation ground.