Ajay Data, first Indian elected in to ICANN
Highlights: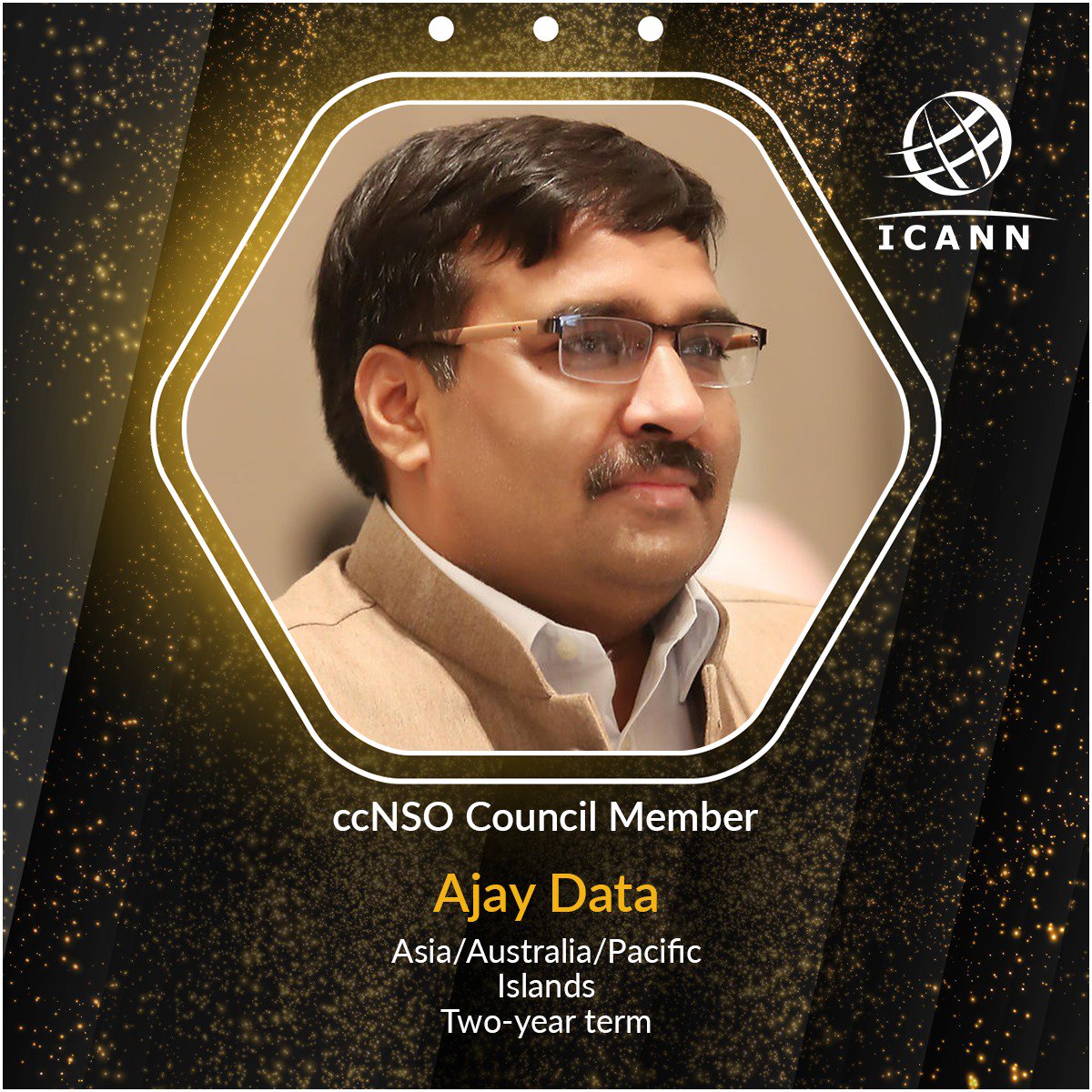 The nominating committee of Internet Corporation for Assigned Names and Numbers (ICANN) has selected Ajay Data as a new council member of Country Code Supporting Organisation (ccNSO).
He is the Founder & CEO of Data XGen Plus and a global leader in email linguistic services.
Ajay Data is the first Indian to have been selected as a member of ccNSO and will be representing India at a global level.
He will be the custodian of Asia, Australia and Pacific Islands as a member of ccNSO.
Data has got a two-year term and will take up the position during ICANN 63 Meet in Spain in October 2018.
The members of ccNSO, which is ICANN's policy development body for ccTLD (country code top-level domains) issues, are all country code top level domain operators from around the world.
The ccNSO of the ICANN is the policy-development body for global issues regarding country code top-level domains (ccTLD) within the ICANN structure.