First North East Development Summit held in Manipur
Highlights: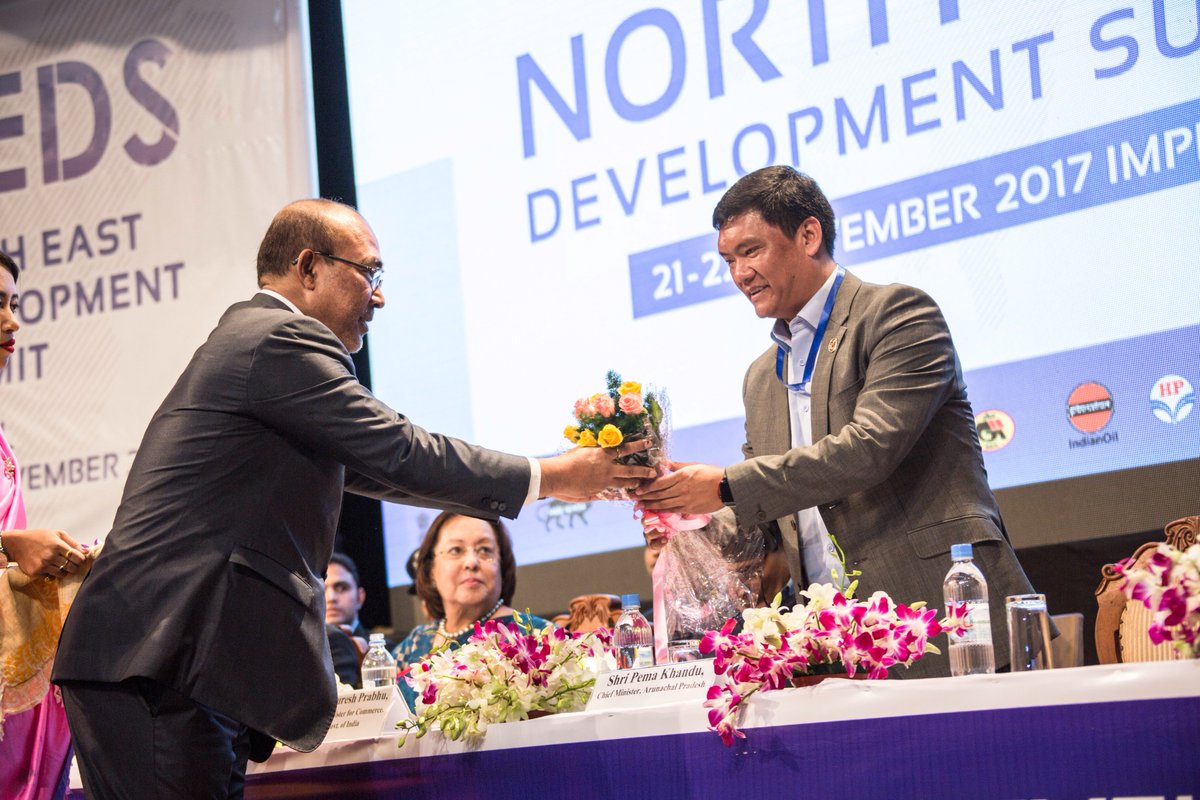 The first ever North East Development Summit (NEDS) 2017 was held in Imphal, Manipur.
It was inaugurated by President of India Ram Nath Kovind.
It was organised by Delhi-based think tank India Foundation in collaboration with Union Government and Manipur government.
NEDS 2017 aims to boost trade and investment in underdeveloped region of North East.
It also aimed at building confidence and altering perception among visiting delegates and investors. Various international finance agencies laid down their plan for development in the region.
NEDS 2017 were Trade and Investment, Connectivity and Infrastructure Development, Tourism Development in North-East India, Skill Development, Capacity Building and Entrepreneurship.