Man Booker International Prize for 2017 given to David Grossman
Highlights: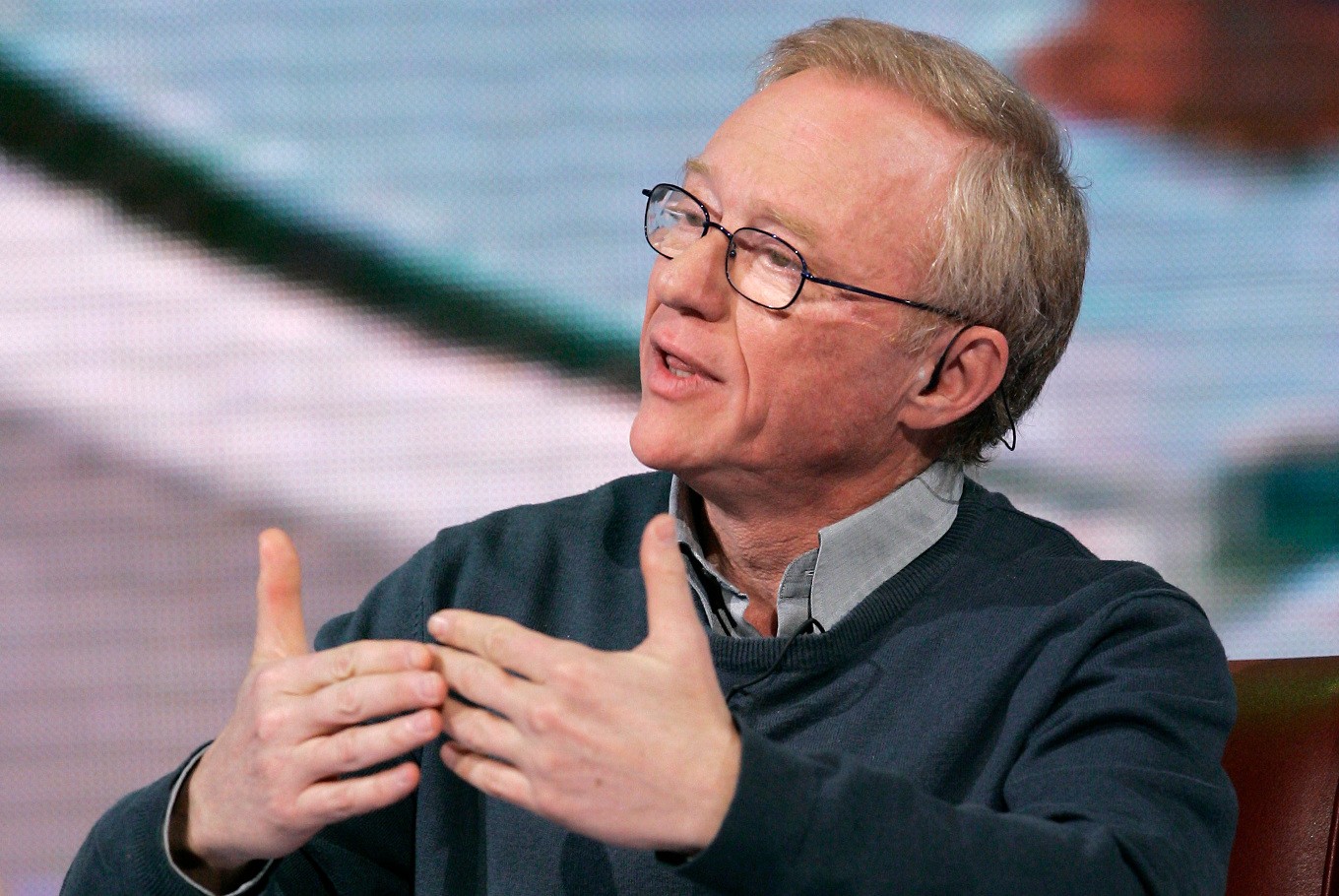 Israeli author David Grossman has won the Man Booker International Prize for 2017 for his novel "A Horse Walks Into a Bar".
He beat out five other finalists, including fellow Israeli author Amos Oz for the counterpart to Britain's prestigious Booker Prize.
This novel is about a failing standup comic (Dovaleh Greenstein) and his final performance. Grossman shared this prize with book's translator Jessica Cohen.
The prize was previously a career honor, but changed last year to recognize a single book in a bid to increase the profile of international fiction in English-speaking countries.
It is worth mentioning that Man Booker International prize is different from the annual Man Booker Prize, which was also known as Man Booker Prize for Fiction.
Man Booker International is an offshoot of Man Booker and is given every every two years.